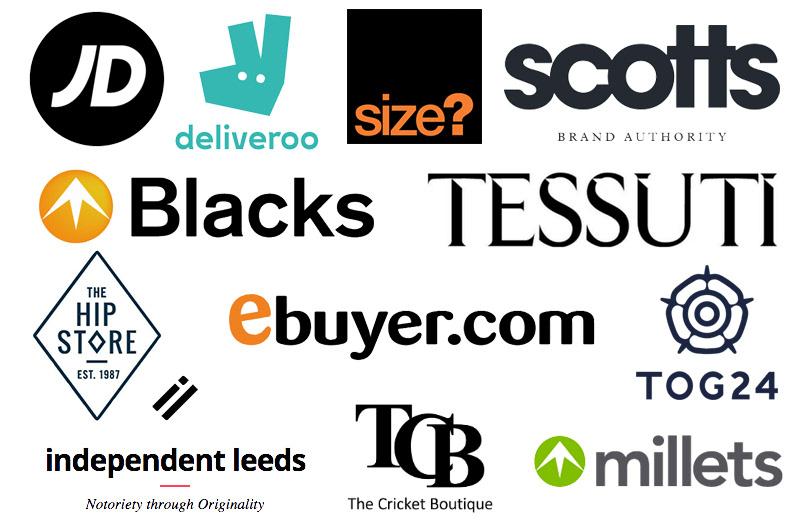 Biography


Since graduation from the University of Leeds in 2003 with a BA in Digital Media & Culture, Jeremy has worked as a Full-time In-house photographer at; JD Sports Fashion Plc, Ebuyer.com, Ark Fashion, TOG24, Scotts Menswear and Blacks / Millets Outdoor retailers.
Whilst at JD Sports Fashion Plc Jeremy shot compelling images for big brands such as Nike, Adidas, Puma, Reebox and The North Face. He also produced engaging photographic content at product launches and marketing events with celebrities; Anthony Joshua, Stormzy, Desiigner, Maya Jama, Bugzy Malone and Sir Christian John Storey Bonington.
As a freelance Photographer Jeremy has worked with several clients around Leeds, his work has featured in several Independent Leeds publications and on social media platforms.  
If you would like to know more, or to commission Jeremy for your corporate, editorial, wedding or personal photographic project please fill in the form below or use the number provided - Thank You!
Email: hello@jeremykelly.co.uk
Telephone: 07736 065510